Blog
stories • happenings • adventures
---

May 27, 2016
Posted by Eric Parsons
A few of you might have received a shiny package in the mail recently, or maybe you have one on the way, eagerly awaiting to gear up your ride and hit the trails.
The next evolution of our bikepacking gear is on a slow roll-out. A Revelate exclusive, polyurethane coated X-PAC fabric. Currently featured on our newest Pikas, Mountain Feedbags, and Terrapins, it will soon be the new status-quo on all Revelate bags.
So what the heck does that mean? For you this means that your gear is further protected from long term "wetting out" of the nylon face fabric. The PU coating also gives the fabric additional abrasion resistance and is easier to clean. Not to mention, the new sleek, semi-gloss finish looks super fine!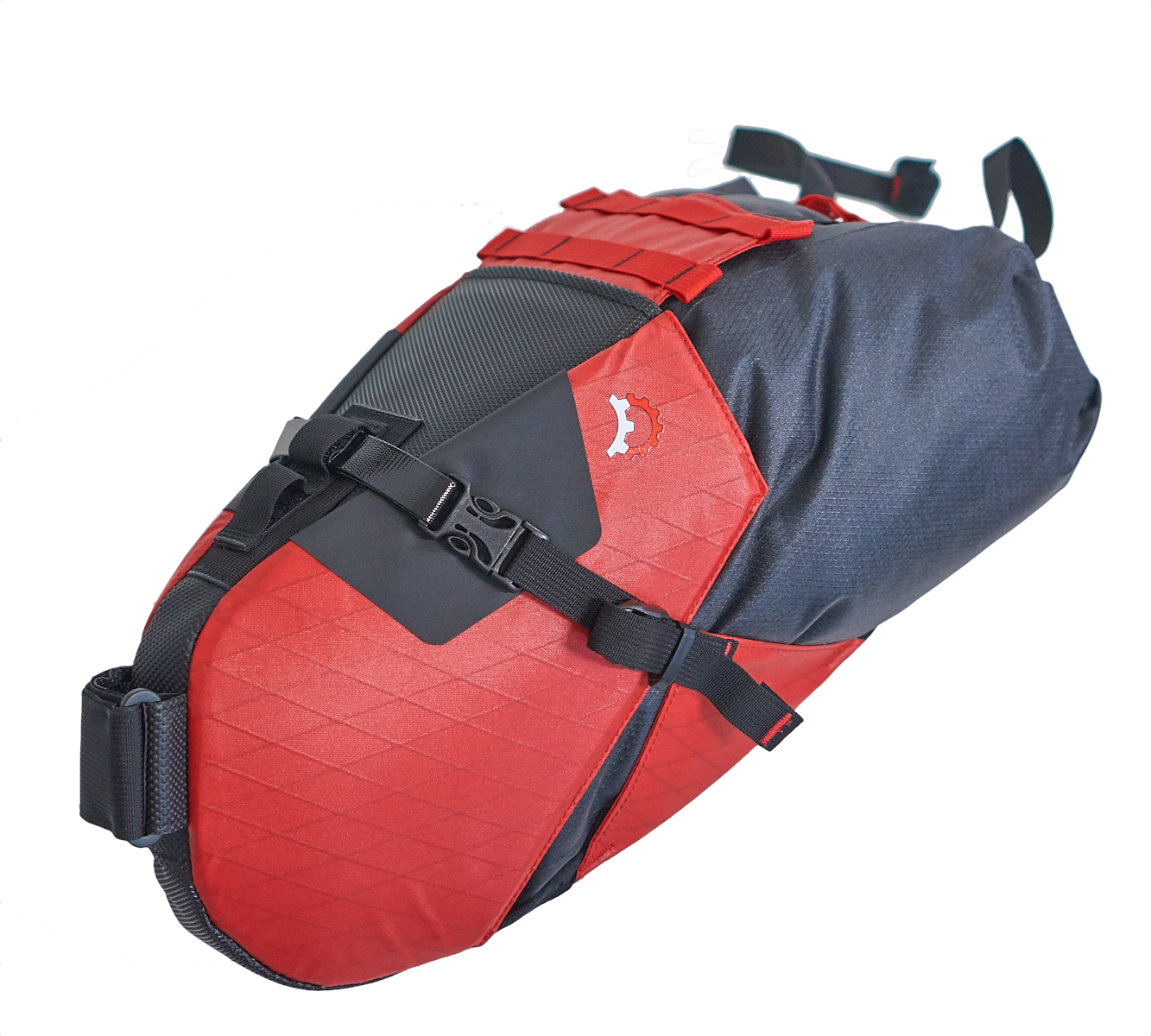 ---