Blog
stories • happenings • adventures
---

July 31, 2010
Posted by Revelate Designs
Been working on an overhaul to the handle bar systems for a while now. Starting fresh with a modular approach, you can mix and match as needed to fit storage needs and budget.
Here's what's coming:
The Harness: The original "bag that's not a bag" is getting a face lift, we worked with a foam manufacture to develop a high density foam laminate that the new mounts will be made out of. The end result is a stiffer overall connection from the main dry bag to the handlebars. These will be available in late August, yes I wish it were sooner but that's the way it goes. The Sling Basically a strap setup and abrasion protector for the dry bag. A dialed setup to what's already been done for years. It's the singletrack ripping, light weight bikepacking rig. Tested on the rootiest trails I could find and all I have to say is that it's basically invisible handling wise due to the direct connection around the handlebars.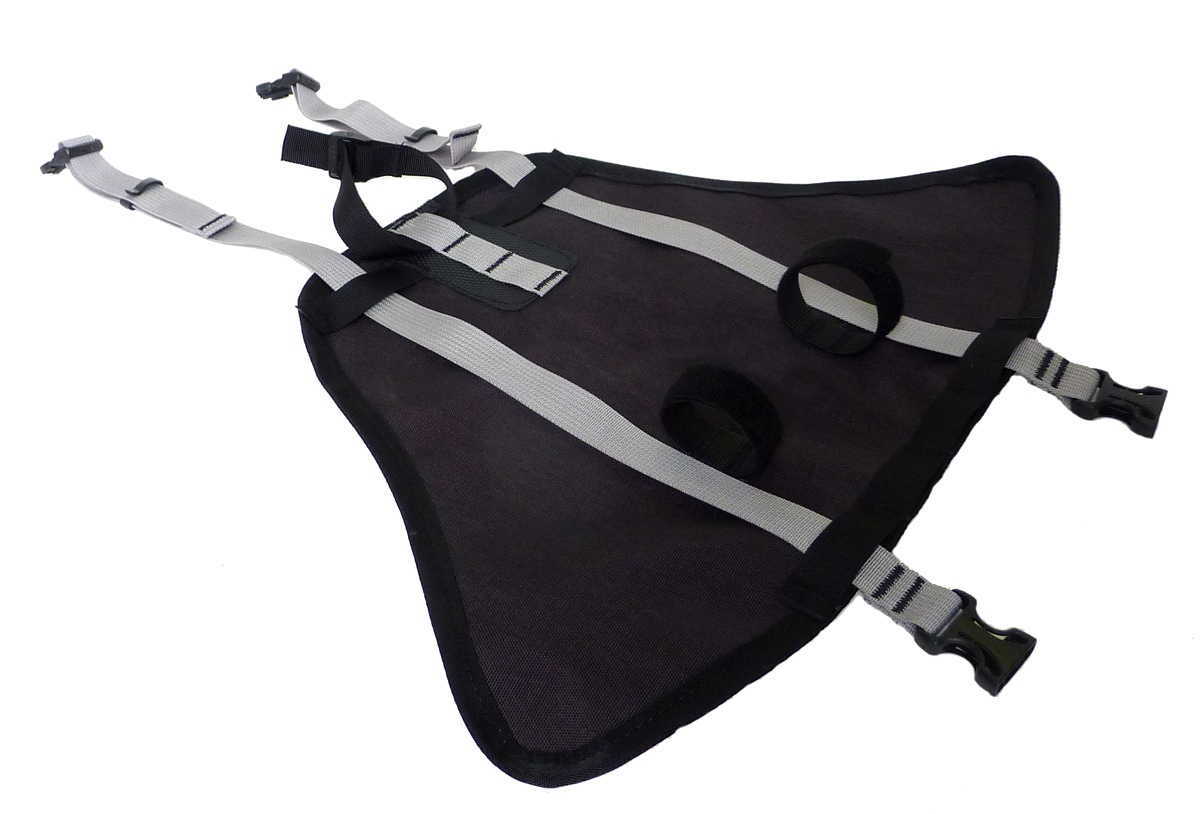 Atacama Drybags– yes! this one is a long time coming. The first dry bag made solely for the purpose of bikepacking. It's the size we want, waterproof and light. not much else you can ask for. Like it's name sake, it's both very dry and long.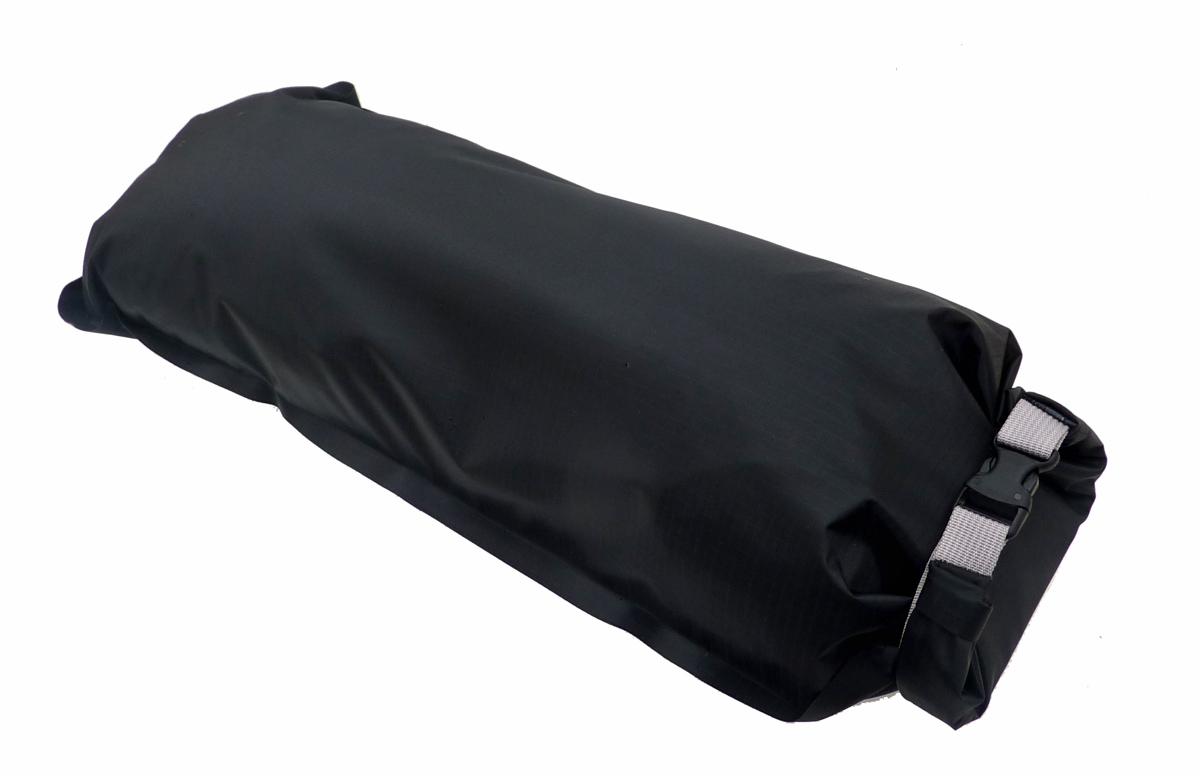 Pockets -The large pocket that used to come with the Harness is staying the same, but now we have a smaller one designed around the diameter of the new drybag. It provides the same super simple clip on/off feature as the original one, but in more of a minimalist compact size. You can also clip these around a home rigged setup if you want to.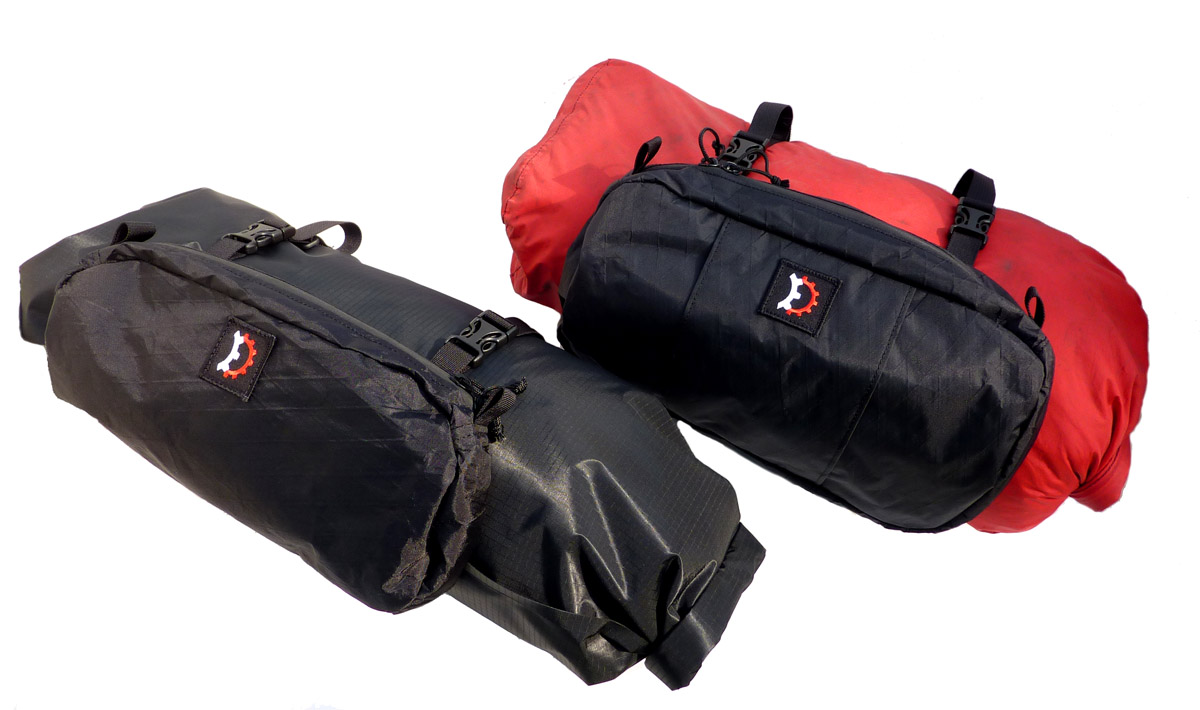 There you have it! Mix and match for the setup you need. Dry bags and both pockets are in stock.
---