Blog
stories • happenings • adventures
---

September 1, 2015
Posted by Eric Parsons
Introducing the Ripio series of full size frame bags, these are geometry optimized to fit your endurance road, gravel or touring rig.
These puppies are a long time coming, we've long felt that a full size frame bag is the perfect accompaniment to a traditional touring rig, the recent growth of multi-day gravel, dirt road rides on bikes with sub 50cc tires – bikepacking on skinny tires, has made this a production reality.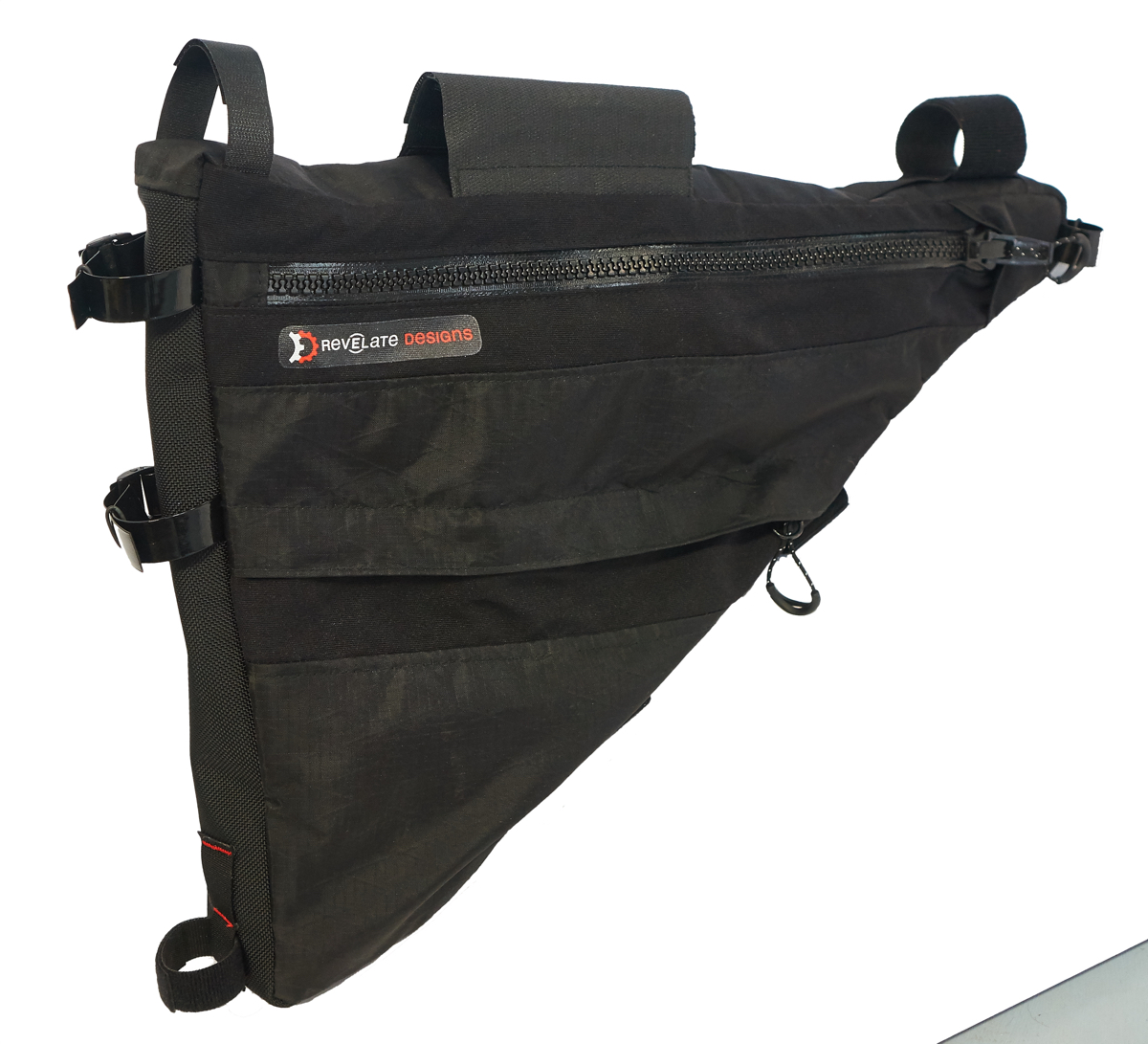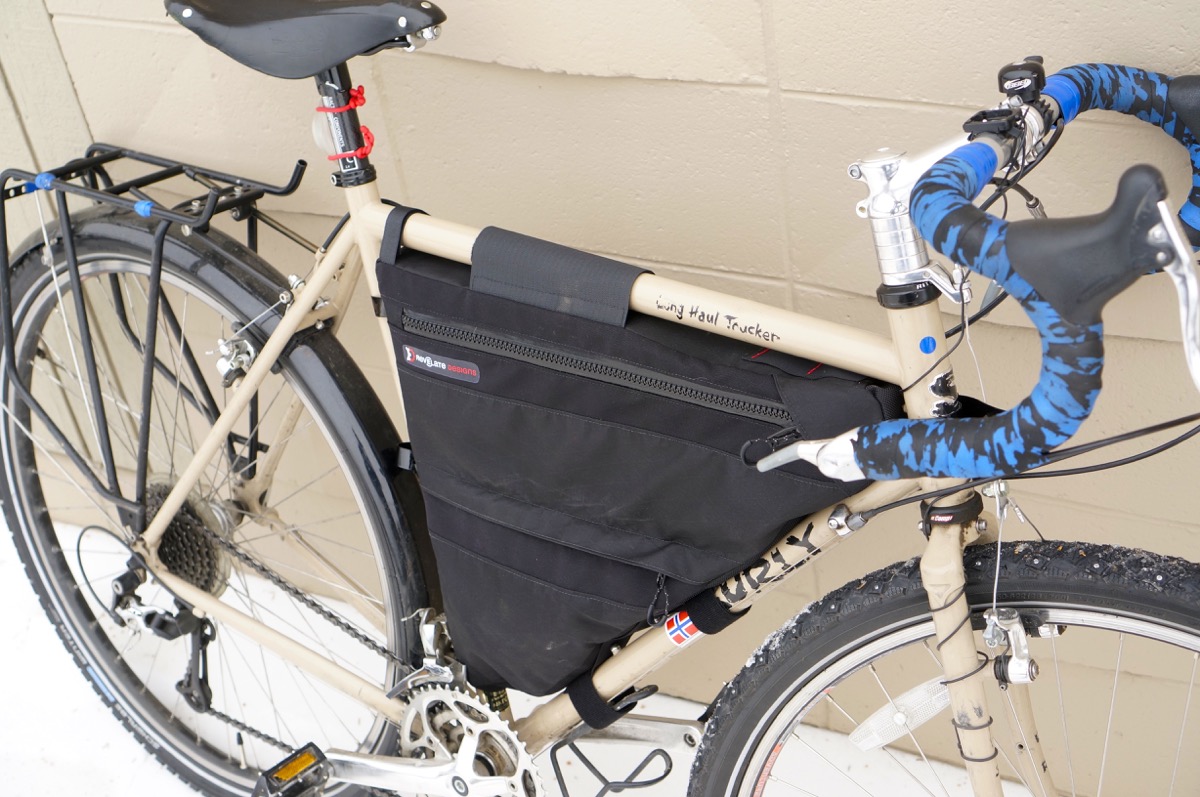 Ripio's are feature rich and ready for the long haul. With the large frame space that comes with a horizontal top tube, the bags have massive volume!
Check out their product page here for full details and sizing chart. We hope these bags carry your goods on many big adventures!
---